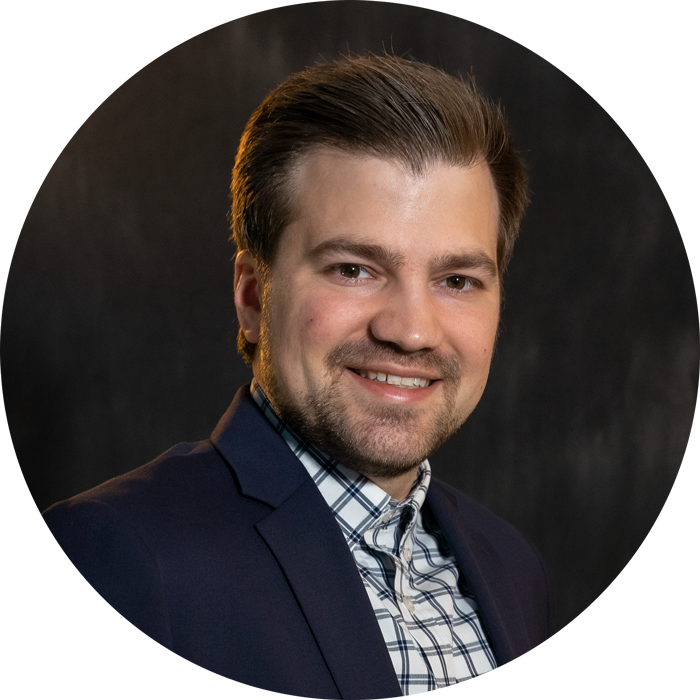 Relationship Manager, Employee Group Benefits
Nick has spent the majority of his career working with insurance brokerages in Minnesota, helping to promote comprehensive benefits packages for business owners and their employees. As a Group Relationship Manager, Nick will work directly with brokers to provide quoting and illustration assistance as well as product expertise and recommendations. He is a firm believer that the benefits a company offers have a positive correlation with retention and reduced training costs over time.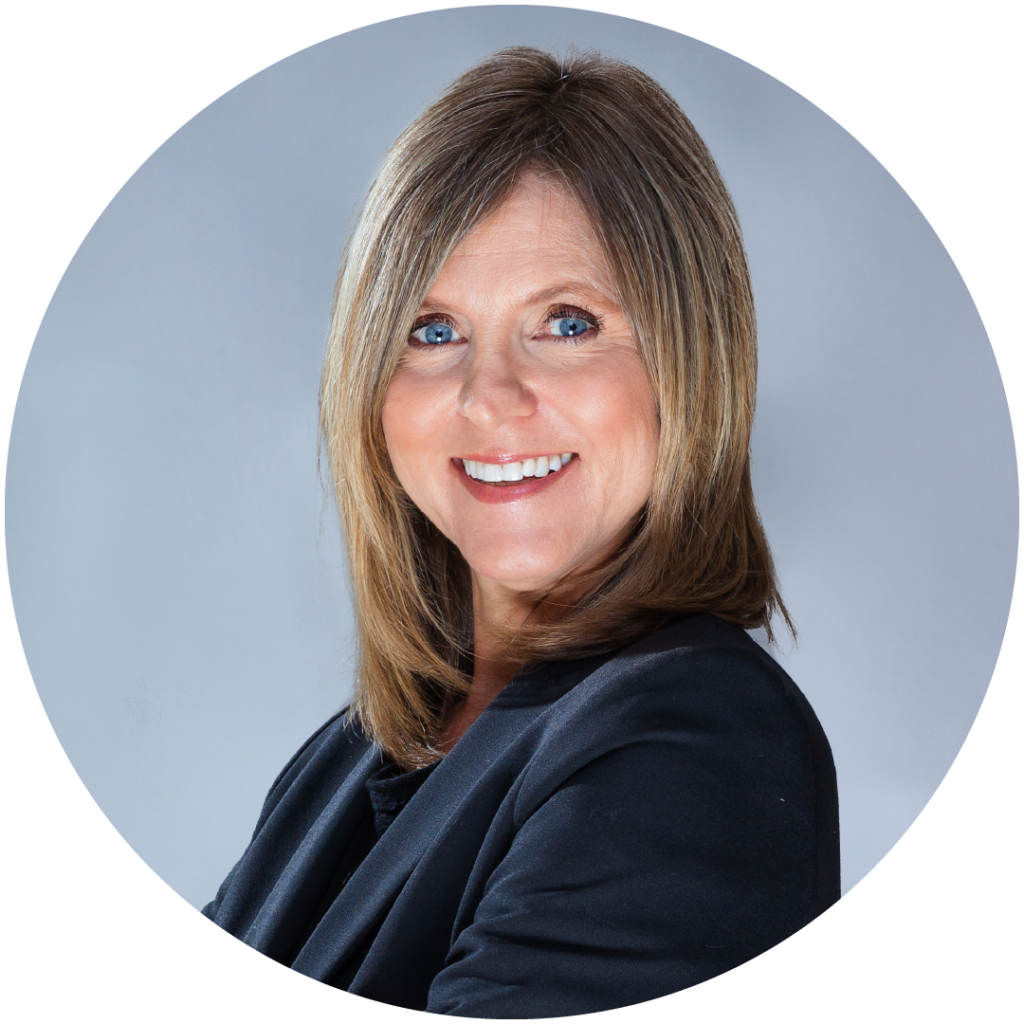 Relationship Manager, Employee Group Benefits
Katie is dedicated to assisting agents with the best service possible concerns regarding small group policies. Agents can come to Katie for assistance with adding employees to groups, quotes, discrepancies on claims, and much more Katie strongly believes that Group Health Insurance allows businesses to recruit and retain talented employees and by understanding exactly what agents are in need of, she is able to provide answers and support in a timely manner. Katie brings with her several years of sales and customer service experience, including most recently at Securian. Katie has a degree from the University of Wisconsin Stout.
Outside of the office, Katie enjoys spending time with my family and friend as well as yoga, gardening, and spending time outdoors.
"I bring with me several years of experience in sales, customer service, and relationship building. I enjoy learning new products and processes, and believe that is important in this ever-changing industry."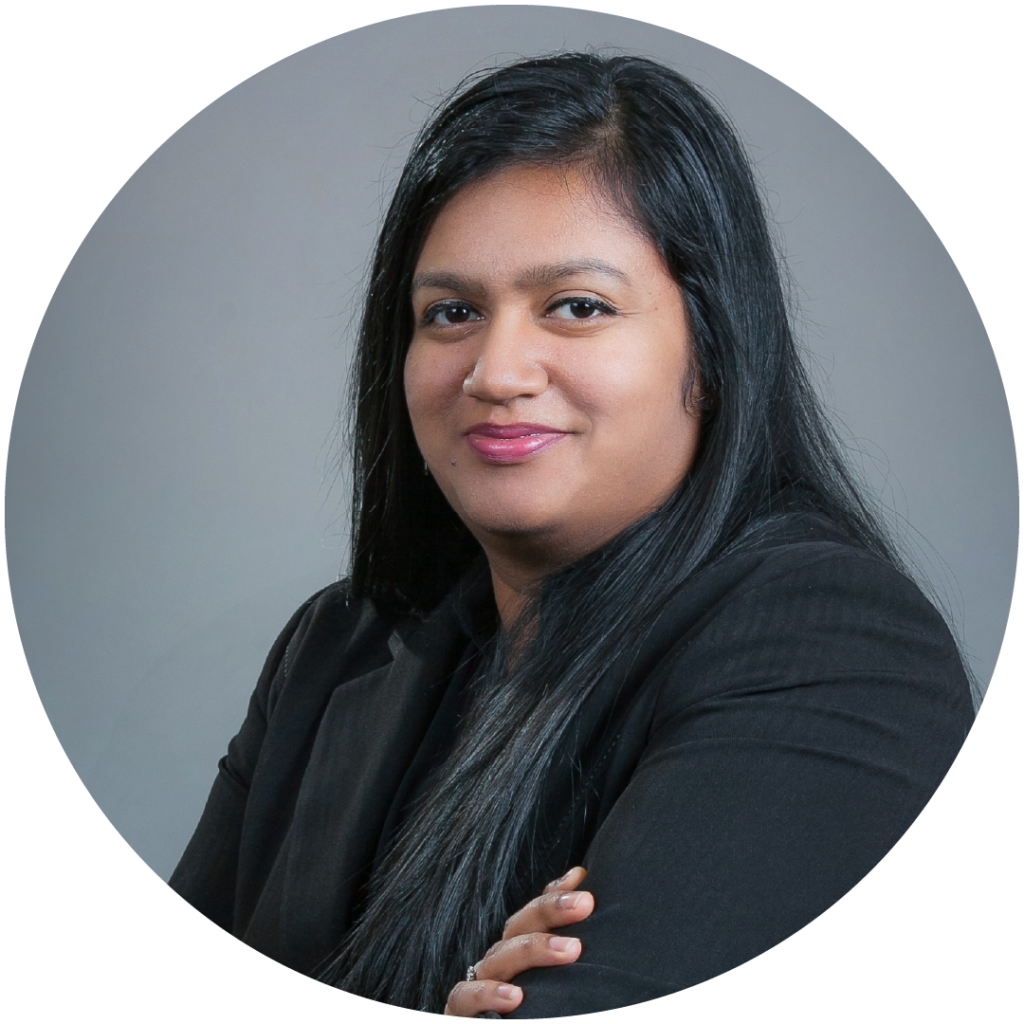 Relationship Manager, Asset Protection
Reena has been with LeClair Group for four years working in Disability Income, Life, Long Term Care, and other ancillary products. With over 14 years of diverse, international insurance experience spanning across the US, UK, Middle East, and India, Reena strives to understand the needs of agents and their clients by listening and helping to identify the best possible solutions. With her international background, she understands the cultural differences surrounding insurance and strives to create understanding for everyone. Reena is also a licensed Health and Life agent. She holds an MBA in Marketing and an undergraduate degree in Economics.
Outside of work, Reena enjoys traveling with her family and attending her children's dance and sports events. Reena is very involved in her community– at the start of the pandemic, she formed a pen pal program with a local senior center connecting LeClair Group staff with residents.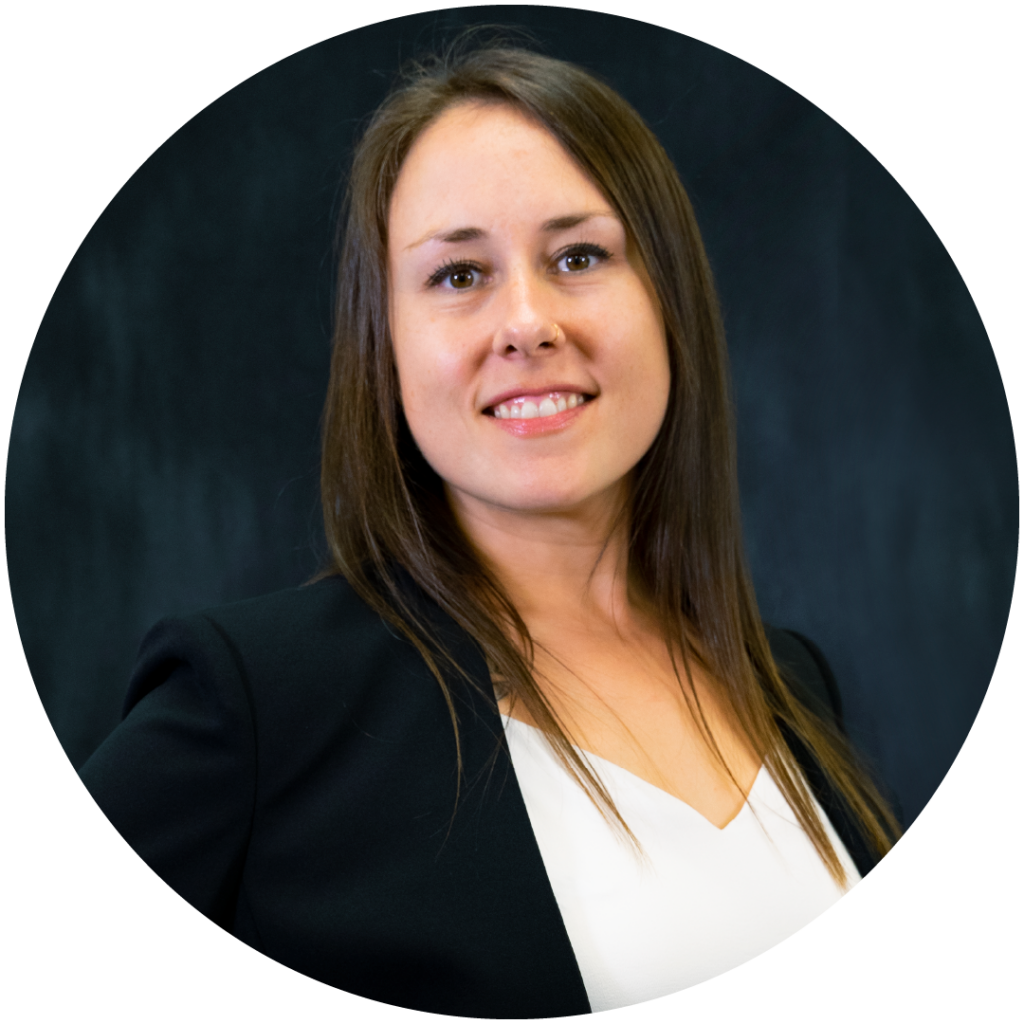 Relationship Manager, Asset Protection
Megan's insurance career began in the P&C world as a Life Insurance Sales Specialist.  She now specializes in all asset protection products here at LeClair.  Megan can provide quotes and sales support for Life, Disability, and Long-Term Care Insurance.  She has a passion for educating and supporting agents in asset protection products and sales, so they can provide clients with a complete insurance portfolio.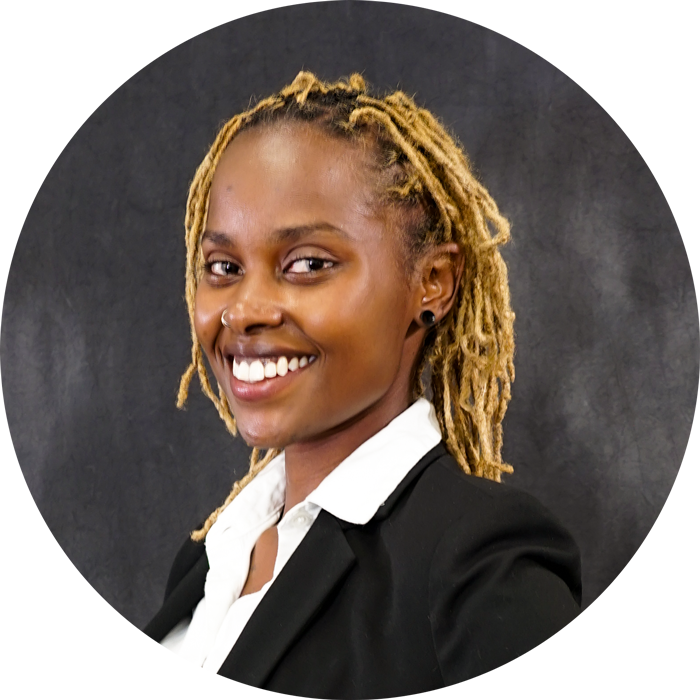 Relationship Manager, Asset Protection
Purity spent the bulk of her carrier working as a Retail Professional in the Twin Cities assisting with store management capacity. As a Relationship Manager, Purity will work directly with African brokers in African communities to support them with quoting, illustration assistance, product expertise, recommendations, and resources to support their communities. Born and raised in Kenya, Purity is a firm believer that having health and life insurance are just the beginning of meeting the needs of today's international communities by supporting our mission to preserve traditions for generations to come through education and financial protection programs.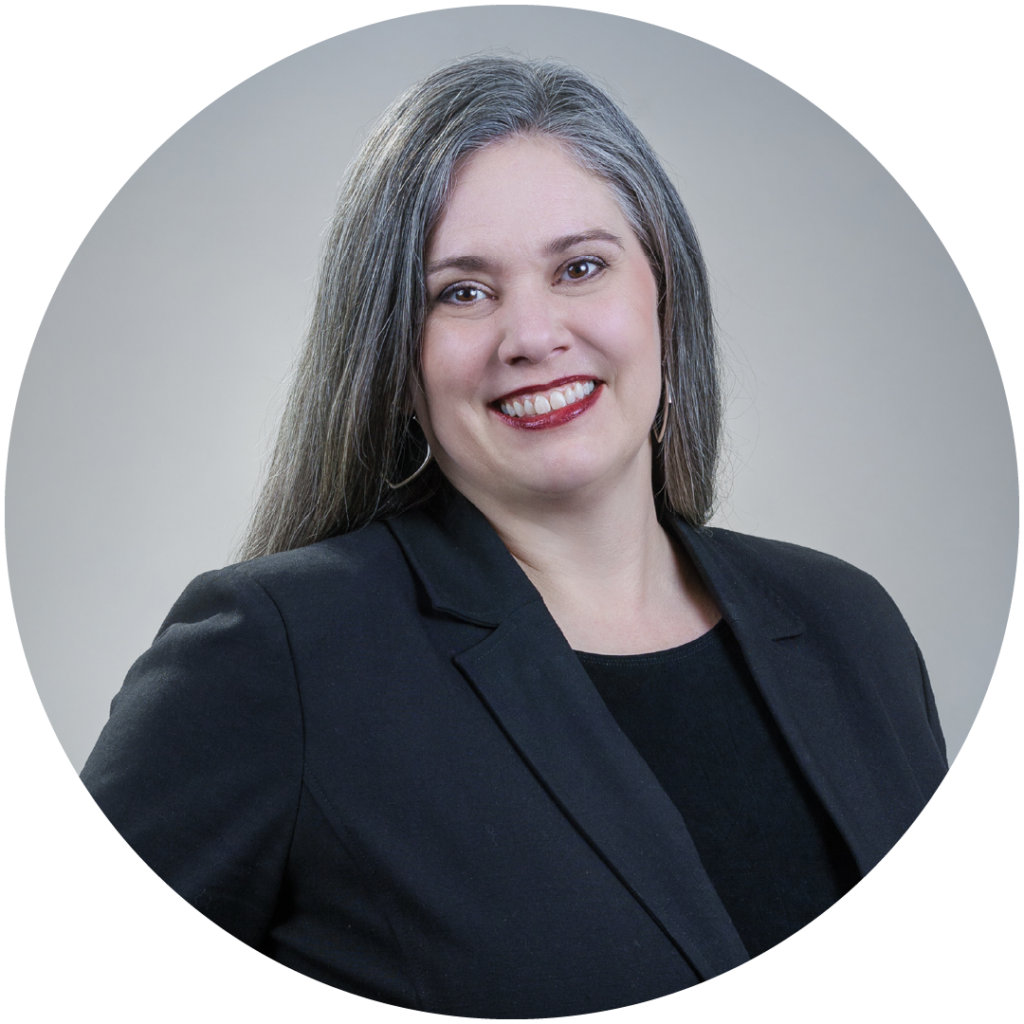 Relationship Manager, health and medicare
LaRae Mills is LeClair Group's Medicare Relationship Manager. Coming to LeClair Group with over 20 years of education and mentoring experience, LaRae strives to provide top support to agents in order to help them provide the best service to their clients. LaRae is a licensed Health and Life agent and has certifications and experience with both Individual insurance and Medicare.
Agents can look to LaRae for assistance with all Medicare-related questions including Medicare changes, best practices, contracting, rules and regulations.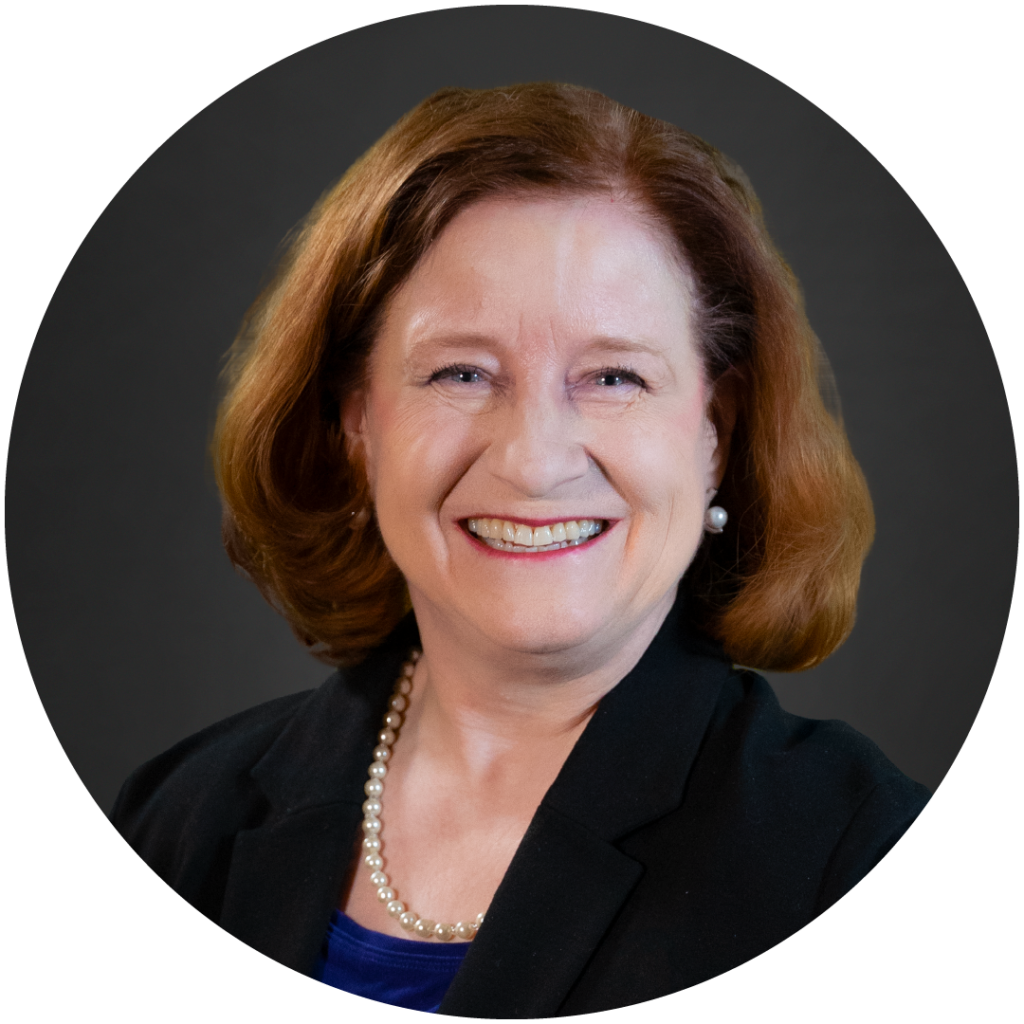 Relationship Manager, Health and medicare
As a Medicare Relationship Manager for LeClair Group, Julie strives to provide high-quality service and coach brokers to the best possible outcome for their clients. She comes from a strong Medicare and Individual health insurance sales background, bringing with her over six years working with a local carrier. She was a life insurance underwriter for many years and worked with national carriers around the country. She has a B.A. in Health Sciences, which helped lay the foundation for a successful career in health insurance.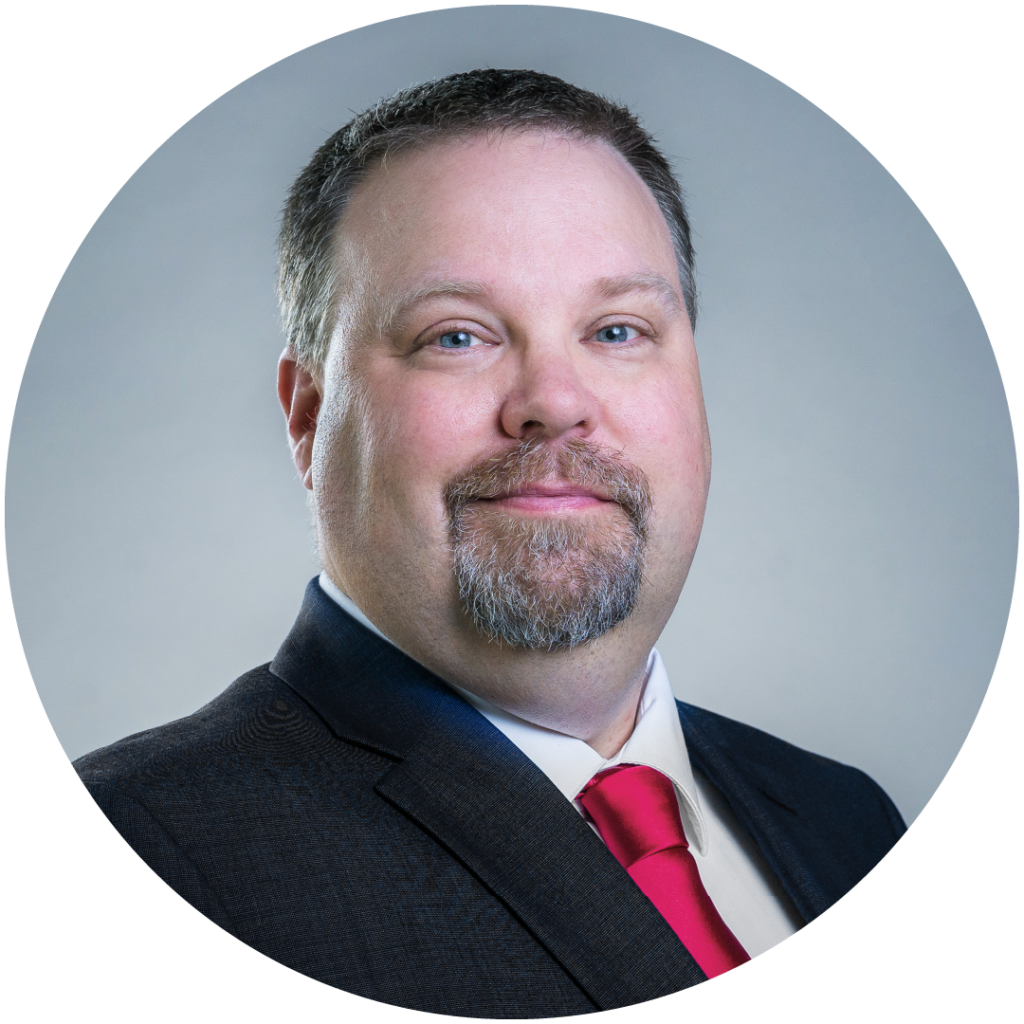 Relationship Manager, medicare
As a Medicare Relationship Manager, Weston specializes in guiding brokers through the complexities in the Medicare space. With over 6 years under his belt in the insurance industry, Weston is prepared to take you to the next level in Senior Market Sales. In his spare time, he enjoys the outdoors, fishing with his family, and attending his children's sporting events.